What We Do
We offer full service auto repair & maintenance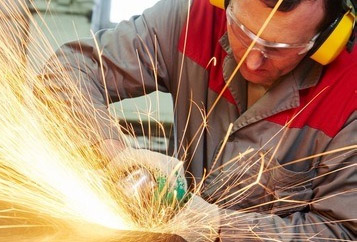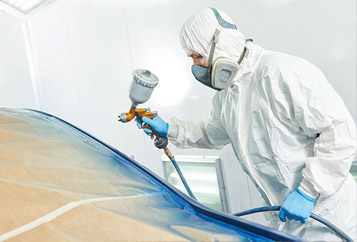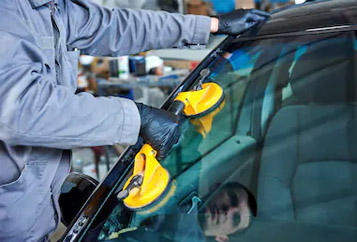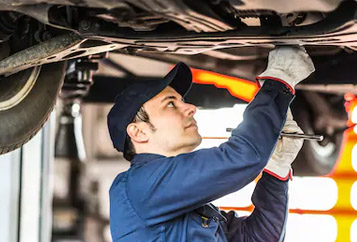 Vehicle damage?
We'll fix it
We specialize in repairing accident damage to vehicles.
Call: 1-323-223-4850
NEED HELP?
Our
Services
Below are some of the many auto repair services we offer:
Auto Body Repair
Frame Repair
Complete Paint
Mechanical Repairs
Vehicle Restoration
Complete Auto Detailing
Pickup & Delivery of Vehicle

Car Towing Service

Free Price Estimates!
Want to Get
Quality Car Repair

or Maintenance

Find out How Much Cost Services of Car Repair Service
APPOINTMENT